Mission Statement

Californians for Population Stabilization (CAPS) works to formulate and advance policies and programs designed to stabilize the population of California, the U.S. and the world at levels which will preserve the environment and a good quality of life for all.
About CAPS

CAPS is a nonprofit 501(c)(3) organization founded in 1986 that focuses specifically on preserving California's future through the stabilization of our state's human population. CAPS also works more broadly to educate about the overall impacts of overpopulation and the environmental impacts of "too many people" throughout the world. In recent years since nearly all of California's and most of the U.S.'s runaway population growth has come from immigration, CAPS has given this issue the attention it deserves, by sponsoring public and media awareness campaigns, working with lawmakers to promote more responsible policies, maintaining a growing network of member-activists and conducting vital research about how to create a sustainable state.

Let's Do Something About the "State of Immigration"

California has become the "state of immigration" for both illegal and legal immigrants. While there are many positive aspects to immigration, too much of a good thing can quickly become a negative. And current numbers—which add millions to our national population each year, and hundreds of thousands to our state population—are simply unsustainable. Each newcomer adds to the growing strain on our environment, infrastructure and quality of life.

The Problem: Too Many People

From impossible traffic jams and miles of bad roads to air pollution and environmental degradation, as well as overburdened health care and school systems, many of the most serious problems facing California and the U.S. today have one root cause: too many people. An endless supply of newcomers places an ever-increasing demand on our state—and nation's—finite resources.

California Sees Unprecedented Growth

California is the most populous U.S. state. Our state's population exceeded 38.8 million in 2010, according to the California Department of Finance. Since the April 1, 2000 national census, California has added some 5 million people, a growth rate of 14.6 percent. The counties of Los Angeles (10.5 million), San Diego (3.2 million), Orange (3.2 million), Riverside (2.2 million), San Bernardino (2.1 million), Santa Clara (1.9 million), Alameda (1.6 million), Sacramento (1.5 million) and Contra Costa (1.1 million) account for 70 percent of Californians.

The growth of California's population is staggering, certainly when viewed from the relatively short period of the last 160 years. In 1850, California had about 93,000 people. It quickly expanded to nearly 1.5 million in 1900—nearly tripling by 1920. By 1950, California had 10.6 million people, 15.7 million by 1960, almost 20 million by 1970 and 29.8 million by 1990. Unrelenting growth has been a constant for the state.

California will gain more than 4.3 million people over the next decade – an 11.5 percent increaseaccording to the state's latest analysis by the Department of Finance. The projections update 2007 figures which predicted that California could grow to 60 million by 2050, and incorporate 2010 U.S. Census data.
It's difficult to imagine how California could successfully incorporate an additional 20 million people, particularly given the number of serious problems the state now faces, including continuing budget shortfalls. More growth likely means more air pollution and traffic, environmental degradation, loss of biodiversity, overdevelopment, water and energy crises, school and prison overcrowding, overburdened health care services, increased crime, dissolution of the social fabric and economic hardship for many as more fight for few resources. Californians must put the brakes on growth if there is to be a state that can provide a decent quality of life for future generations.
---

Annual Report
(including complete audited financial statements)
2011 Annual Report (PDF)
2010 Annual Report (PDF)
2009 Annual Report (PDF)

2008 Annual Report (PDF)

2007 Annual Report (PDF)
---
IRS Form 990s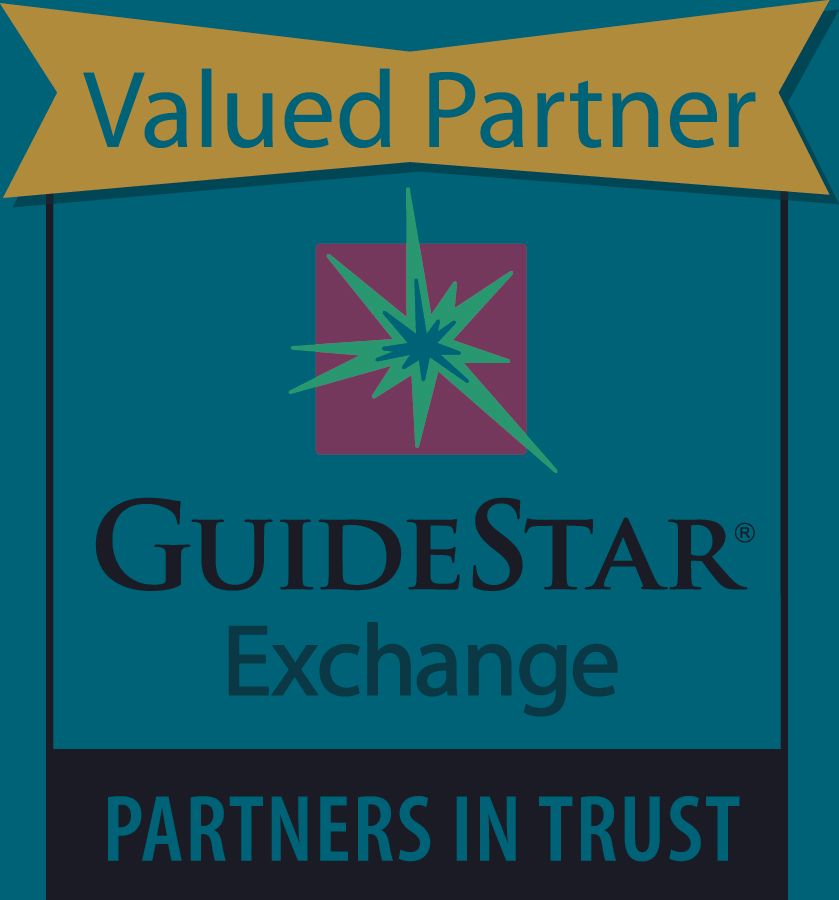 FY 2011 (PDF)FY 2010 (PDF)
FY 2009 (PDF)
FY 2008 (PDF)
FY 2007 (PDF)
---