DA in Sanctuary Philly Aids Alien, Pleads Guilty to Multiple Felonies
A fascinating immigration-related story, dateline sanctuary city Philadelphia, has gone mostly unpublished west of the Mississippi River. As a sanctuary city, Philadelphia law enforcement limits its cooperation with federal immigration officials. But in the Philadelphia case, the city's top ranking law enforcement official, District Attorney Rufus Seth Williams, took bribes to assist a Jordanian national and unlawfully present alien escape airport detection upon his re-entry.
In order to get though airport security more quickly after returning from abroad (and
for other favors
), Mohammed N. Ali gave Williams a Dominican Republic vacation, a $3,000 sofa, expensive electronics and jewelry, a fancy dinner and thousands of dollars in cash.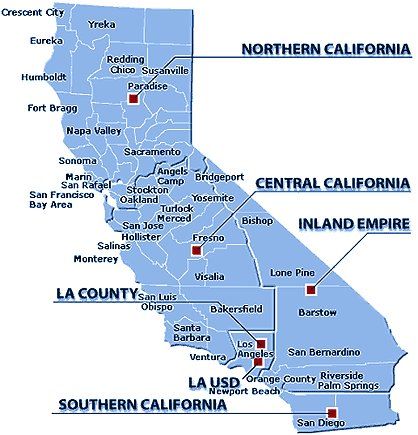 Also included in
the March 23-count indictment
the U.S. Attorney, the FBI, IRS-Criminal Investigation, and the Immigration and Customs Enforcement Homeland Security Investigations brought, Williams is charged with defrauding a nursing home as well as swindling family friends of money earmarked for a his mother's care. In June, Williams pled guilty, sent his resignation to Philadelphia Mayor Jim Kenney,
a sanctuary city advocate
, and was led away in handcuffs.
California's District Attorney,
Xavier Becerra
, isn't on the take. But he's all in on SB 54, the California bill that would make the state a sanctuary. Becerra
recently told
San Diego's NBC 7 that "Federal immigration authorities cannot require our local police and Sheriff to go out into communities and conduct immigration activities." While in the U.S. House of Representatives, Becerra had an
F- immigration grade.
Please become active in our collective effort to protect and save California for its citizens and legal residents. Watch the CAPS ad that discusses sanctuary California's risk
here
, and read the related press release
here
.
Then go to the CAPS Action Alert page
here
to tell your California Assemblymember to reject SB 54, the legislation that would make California officially a sanctuary state.
CAPS blog posts may be republished or reposted only in their entirety. Please credit CAPS as www.capsweb.org. CAPS assumes no responsibility for where blog posts might be republished or reposted. Views expressed in CAPS blog posts do not necessarily reflect the official position of CAPS.